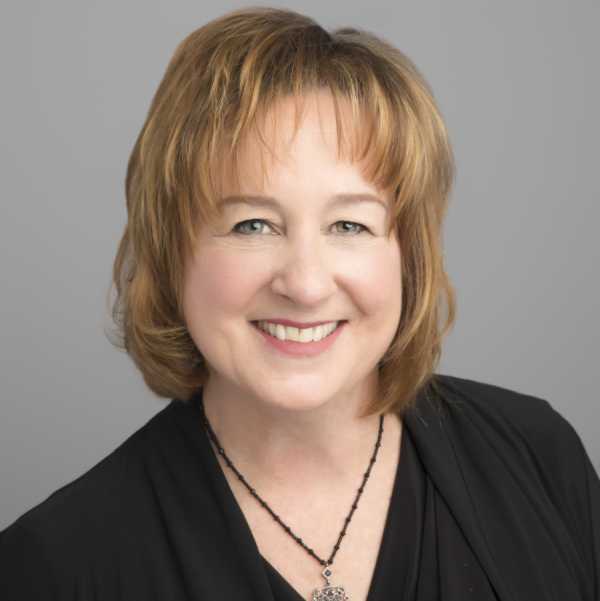 Counselors in your county have beenrecognized as "essential workers" andyou may keep your appointmentswhether in-person, via phone, or video. Counselor Kathleen Mills, LPC-S, CEAP While we recognize that you may not feelcomfortable coming into the office… Counselor Sharon Beam, LPC-S …we provide phone or video sessionswhich are covered by your carrierduring the current situation. Counselor Laurence Saputra, LPC Please call your preferred counselor to reviewyour options to get the care you need,the way you want…
Read More About Me...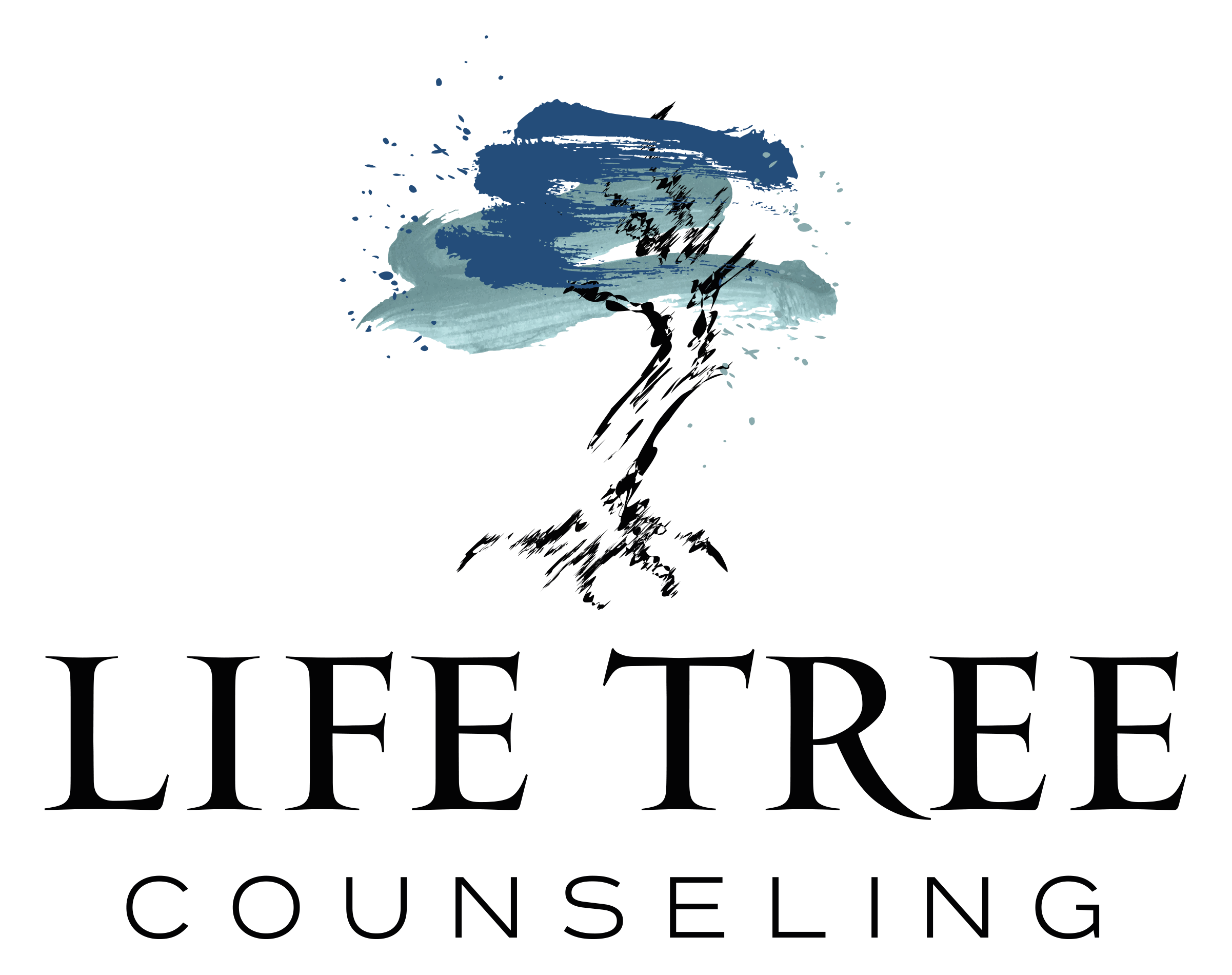 Our counselors are trained and experienced in a wide variety of counseling disciplines including:
chemical dependency/drug-abuse counseling
grief and loss counseling
faith-based counseling
depression/anxiety
trauma recovery
co-dependency issues
work-life balance
adolescent male teenagers and emerging adult issues
Pick one of our counselors then call us right now at 972-234-6634, and let's see how we can help you.