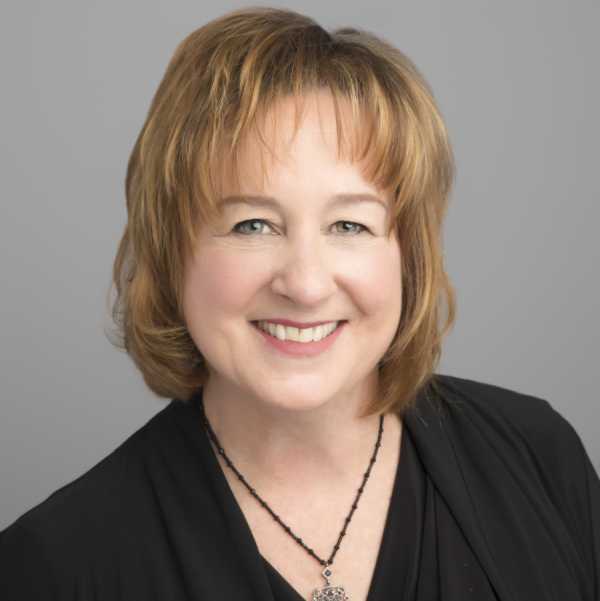 Kathleen MillsLPC-S, CEAP, CIMHP My Whole-Body Approach to Mental Health Your mental health care is a highly individualized course of action. It involves your personal choices and on how you want to address your treatment options. Health is so much more than a medication regimen. It involves prevention not just symptom management, it involves a team of like-minded people working with you to achieve your objectives, it involves your whole body! Click here to find…
Read More About Me...
About Our Associate Counselors

Hi, I'm Kathleen Mills, Licensed Professional Counselor Supervisor and Certified Employee Assistance Professional. I have spent the last 30 years as a mental health professional operating Life Tree Counseling.
One of the professional accomplishments I am most proud of is having mentored over 30 licensed counselors at Life Tree Counseling, preparing them in all aspects of running a practice. I get a particular thrill out of watching them "leave the nest" to start their own.
About 6 years ago I decided to become a certified Supervisor and add, "Associates", to those I mentor. An Associate is a newly licensed counselor. In Texas they are required to practice under the supervision of another counselor for a period of 3000 hours.  That Supervisor must have more than 5 years of fully licensed experience, and the proper certification training to be a Supervisor.
Our Associates see the same clients that fully licensed counselors do, they just do it under supervision. They also tend to charge a lower fee during their 3000 hour supervisory period.
In addition to running my group practice and supervising Associates I am also very involved in PracticeMentors.us which my partner, Phillip Crum, and I established almost 8 years ago. The sole objective behind PracticeMentors is to "Protect, Equip, and Defend" the next generation of mental health counselors, to better prepare them to run a compliant mental health practice. We hold workshops, webinars and create content for counselors in order to achieve that outcome.
Consider Working With One of Our Associates
I personally hand-pick every Associate associated with Life Tree Counseling and I'm proud to say the selection process is fairly rigorous. The right person will have a heart to help others, a good bedside-manor, and a very solid, prove-able work ethic and the ability to get along with the rest of my team with no exceptions. There's more, but just that criteria sets them apart. Think of it as getting two counselors for the price of one at a lower cost! I hope this answers most of your questions and I look forward to working with you.

Paige Rhodes LPC-AssociateSupervised by Kathleen Mills, LPC-S, CEAP A Word From Paige Working With Associates Authentic. Confident. Forward-Looking. I'd like to tell you just a little bit about myself, Paige Rhodes, and why I do what I do. I'm originally a Southern California girl; High Desert area. Moved to Texas after a brief stay in Arizona and couldn't be happier. What Drives Me I lost my mom to a mental illness that she chose to…
Read More About Me...

Kyung Hee "Kelly" Lee, LPC AssociateSupervised by Kathleen Mills, LPC-S, CEAP A Word From Kelly In Korean In English Working With Associates In Korean In English Strong.Spiritual.Korean. My name is Kyung Hee Lee but most of my friends, family, and clients call me "Kelly". (You may call me Kyung Hee if you prefer!) I have a special place in my heart for the Korean and Korean-American communities but please know that I also see clients…
Read More About Me...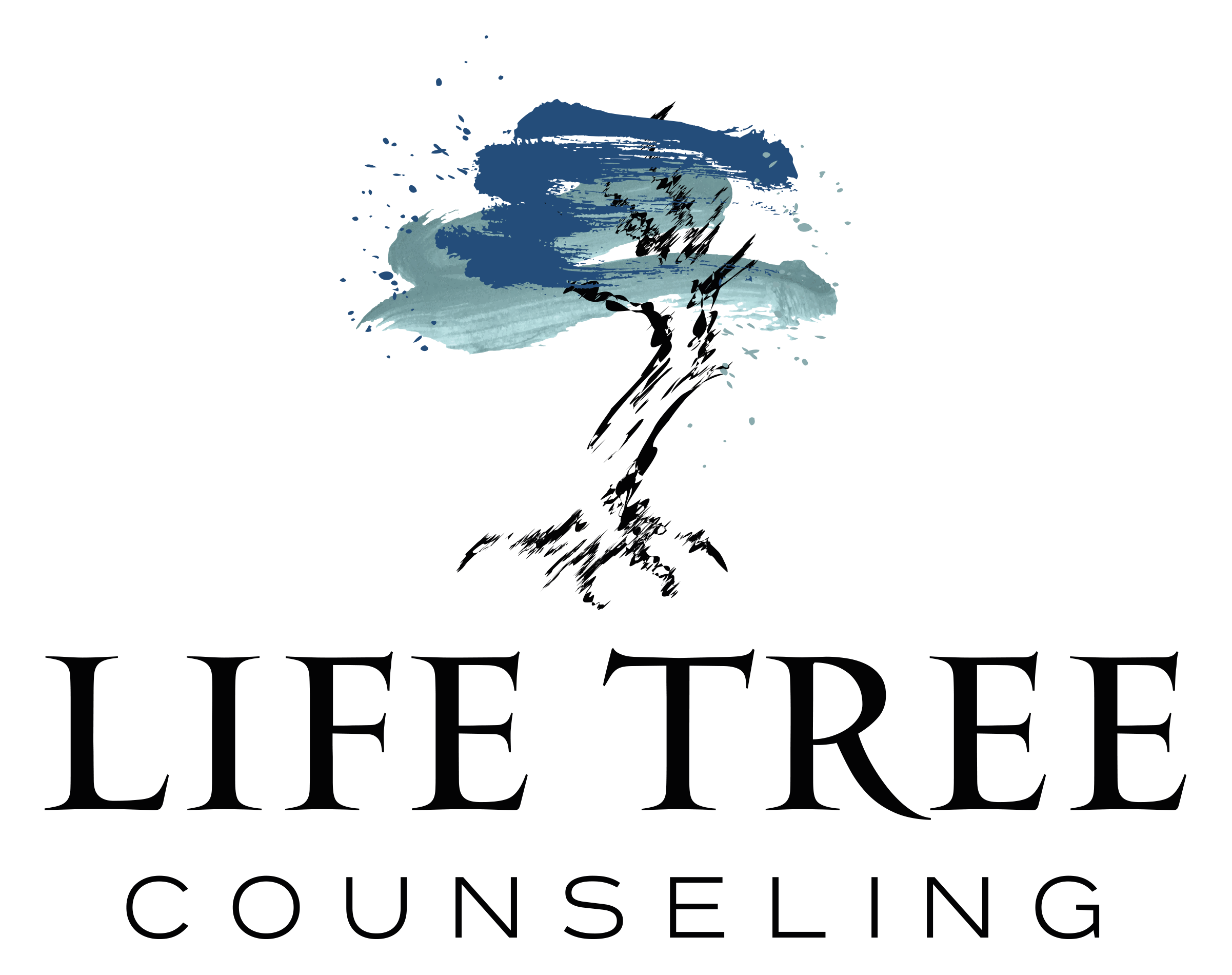 Our counselors are trained and experienced in a wide variety of counseling disciplines including:
chemical dependency/drug-abuse counseling
grief and loss counseling
faith-based counseling
depression/anxiety
trauma recovery
co-dependency issues
work-life balance
adolescent male teenagers and emerging adult issues
Pick one of our counselors then call us right now at 972-234-6634, and let's see how we can help you.