About Life Tree Counseling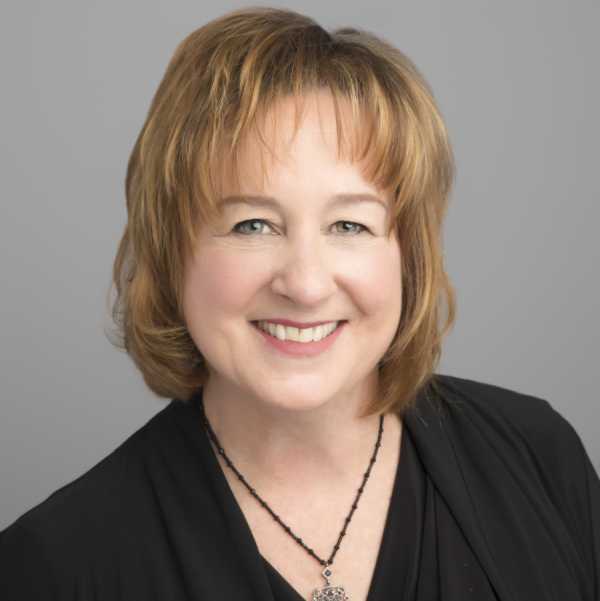 This is the page where we tell you how much better we are than all the other counselors in North Texas, and we shower you with anonymous client testimonials to back it up (we've done that elsewhere on the site!). The truth is, it doesn't matter if we're better than those other clinics vying for your attention.
What matters is how we're able to help you right now, and how our clinicians view that duty. To a person, we count it an honor to be able to be just a small part of your life; to cross paths if only for a little while. I've hand-picked our staff to meet a set of criteria I set out long ago and they are some of the nicest, warmest, most competent counselors you'll find anywhere in Texas!
Life Tree Counseling has been in the area since 1992. We moved from Addison to our new Frisco office in September of 2019 and we'll be around for a long time to come.
If I'm totally forthcoming with you, I happen to think we truly are better than most of the clinics in the area, but that's really for you to decide. So look at each of our counselors, see if you connect with one, then come see us.