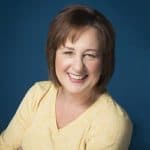 Kathleen is a creative, gifted, and passionate therapist with extensive experience in helping children, adolescents, and adults with a variety of issues including grief, legal, financial, family and other life challenges. Click on Kathleen's title link to read more about her. You may also click here to schedule an appointment with her today.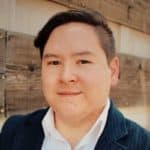 My name is Laurence Saputra and while I work with people of all ages I specialize in helping teens and young adults that have experienced a less than optimal upbringing. Like I did.
Sometimes that can make "putting it all together", or "launching yourself out of the nest", more than a little difficult, and it leaves you feeling lost, confused, mixed up. Don't worry, you're not crazy, and you're definitely not the only one. Click here if you think you'd like to talk.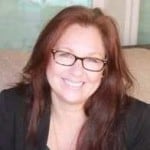 Want to free yourself from being overbearing and/or alienating the one you love? I help transform parents out of the parenting job and into a mentoring position. I  help you celebrate the fruits of a job well done! I'll help you "let go" and give your young adult the final set of tools to get to the next level…without you!
Finding common ground is often a struggle for many and typically can lead to a plethora of unhealthy lifestyle trends. Click on my title link to read more about me. You may also click here to schedule an appointment with me.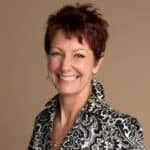 I want you to know that you need not stay shackled in a prison of fear, depression, anxiety, anger, resentment, or unforgiveness. You can take any negative in life and create a transition point from it.  You can be free to be yourself.
I can help you take steps and move forward on your journey now. You need not waste years of your life trying to figure it out on your own. I'd be happy to come with you on your journey and help you as you become . . . well, call me and let's figure that out together!

Grief has its own texture, its own color, smell, and even its own sound. You can't escape it, and you can't put it in a jar on a shelf and ignore it. You must hug the curve, "just like a car would do it", accelerate right on through and clear the hurdle. You can do it and I'll show you how.
To make an appointment please call 972.234.6634 ext. 304. Katie is currently only here on Mondays.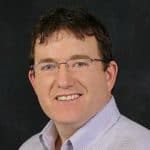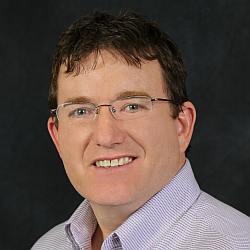 My name is Will Alexander. I deal with addiction, grief and loss, depression, and anxiety cases. I also specialize in working with athletes and others that abuse PED's (performance enhancing drugs). Click on my name above to read more about me. You may also click here to schedule an appointment with me today.