Laurence Saputra, LPC, EAS-C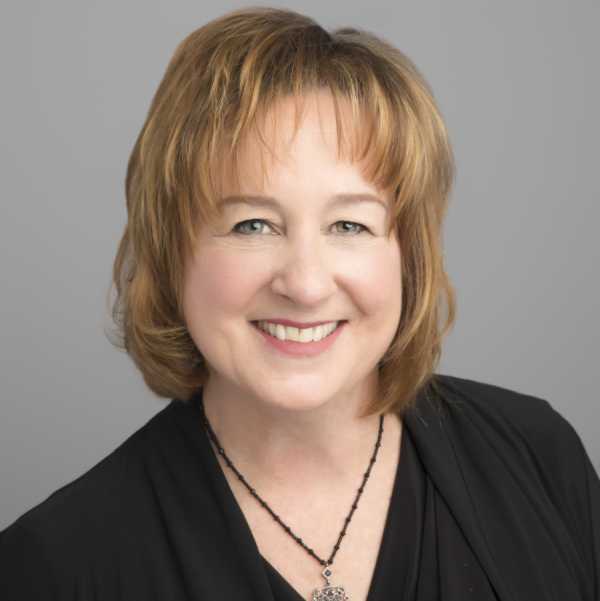 Counselors in your county have been
recognized as "essential workers" and
you may keep your appointments
whether in-person, via phone, or video.
Counselor Kathleen Mills, LPC-S, CEAP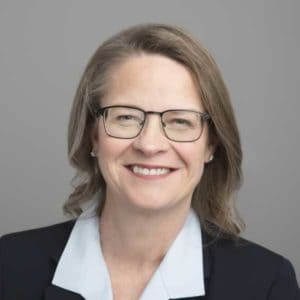 While we recognize that you may not feel
comfortable coming into the office...
Counselor Sharon Beam, LPC-S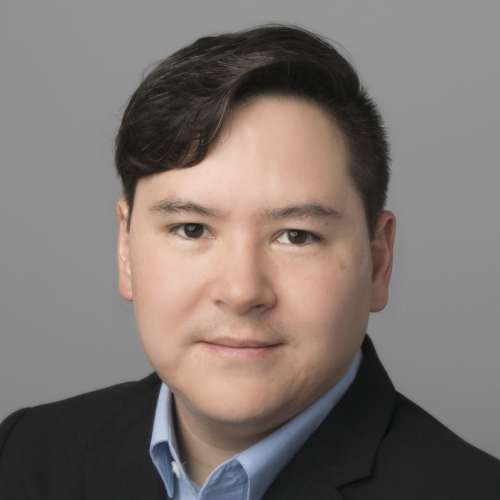 ...we provide phone or video sessions
which are covered by your carrier
during the current situation.
Counselor Laurence Saputra, LPC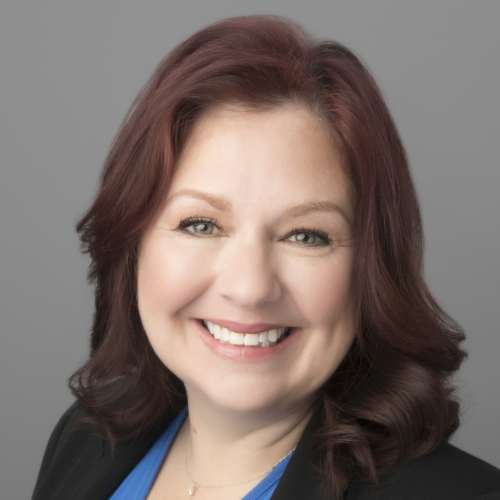 Please call your preferred counselor to review
your options to get the care you need,
the way you want it!
Counselor Stacy Ramsey, LPC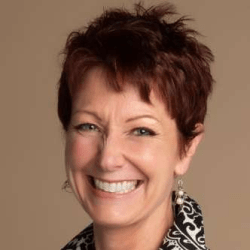 We look forward to helping you.
Stay safe!
Counselor Colleen Callister, LPC
Understand. Accept. Mentor.
Life is a puzzle and some of us just need a little help putting it all together. The good news is that you already possess everything you need to assemble yours, I'm here to help guide you past the pieces that are giving you a little trouble.
My name is Laurence Saputra and while I work with people of all ages I specialize in helping teens and young adults that have experienced a less than optimal upbringing. Like I did.
Sometimes that can make "putting it all together", or "launching yourself out of the nest", more than a little difficult, and it leaves you feeling lost, confused, mixed up. Don't worry, you're not crazy, and you're definitely not the only one.
The funny thing about those teens and young adults is they grow up to be Gen-X'ers, Gen-Y's, Millennials, Boomers and beyond, and I work with them all.  In fact, I am one of the, "maligned Millenials", and so I look forward to working with anyone who has experienced a rocky start, regardless of their generational moniker.
See, our parents loom very large in our lives and the truth is, they don't know everything. We aren't born with a set of custom instructions to tell them how best to handle each individual child. But I'll tell you what….most do the very best they can. (Raising kids is almost as tough as being a kid, so let's cut the folks some slack!)
Here's your hope…if they recognize that they are not able to provide what it is that you need, and they're looking for assistance, for you, then you are not alone, and you are one lucky son or daughter!
Maybe you're out of the house already and found us yourself? Or left the nest long ago and just need to clear your head about some things, that's great. All you need is the desire to get your head on straight and get your life on the path you have chosen. Good for you.
Let me be a friend that helps you figure those things out.
What I'll Bring To The Table
My role has (3) simple guidelines:
1. To understand your experience and validate it.
2. To be non-judgmental of any aspect of your life and be accepting of you.
3. To speak your language, and help you make sense of it all.
I find if I honor those guidelines then we can quickly make progress towards assembling your plan. Then, taking steps towards getting the pieces to fall into place for you is right around the corner.
Come On, Give It A Try
There's no shame in seeing a counselor. Think of it as visiting a friend. I've had my own personal mentor for over 8 years now and I spend time with him often, not only when I have a question or problem, but when things are going well, too. Those are the times I seem to learn the most, when my head is clear.
Chances are good that one of your parents asked you to read this and consider giving us a visit. Or, you're a more established adult and took matters into your own hands and found us. Well, I've been down my own version of that dark, lonely, and confusing road that you're on. I can't walk it for you, in fact, I won't! But I can surely help you learn to navigate your path, and put all those puzzle pieces together. Scroll down just a bit and set an appointment with me or call me at 972-234-6634  x103. Then show up! It's that easy.
–Laurence
"Showing up is 80% of life."   -Woody Allen
Adolescent, Young Professionals, Adults
Grief
Depression
Anxiety
Work Stress
Life Transition
Trauma
Addiction
Rapid Mirror Neuron Psychotherapy (revisioning)
Bachelors in Psychology from University of Texas at Arlington 2008
Masters in Counseling and Development from Texas Woman's University 2015
Licensed Professional Counselor
Licensed Chemical Dependency Counselor Intern
Employee Assistance Specialist Clinician
Prisoners Of Our Thoughts: Viktor Frankel's Principals for Discovering Meaning in Life and Work
My Quest For Beauty
Man's Search For meaning
The Gifts Of Imperfection: Let Go Of Who You Think You're Supposed To Be And Embrace Who You Are
BONUS BOOK:
The Hour of Land: A Personal Topography of America's National Parks
Please arrive 15 minutes early to your appointment to sign additional forms and/or, If you did not have chance to fill out the Life Tree Intake Packet. Just grab the clipboard at the window, complete the intake packet and I will be with you shortly.
Cancellation Policy
Our business is run on a finite number of business hours scheduled. We recognize that things sometime happen and you may need to cancel or reschedule an appointment. If so, please call at least 24 hrs in advance (no emails, please) and give us an opportunity to help someone else in that time slot.
Failure to cancel (24 hrs in advance) or show up for your scheduled session will constitute permission to bill you for the time you scheduled.