We're Moving To Frisco!
We are receiving our Frisco clients now in our Addison office through August 29th of this year. Our Addison office will be closed beginning on August 30, 2019 and we will be open for business in our new Frisco office on September 3, 2019!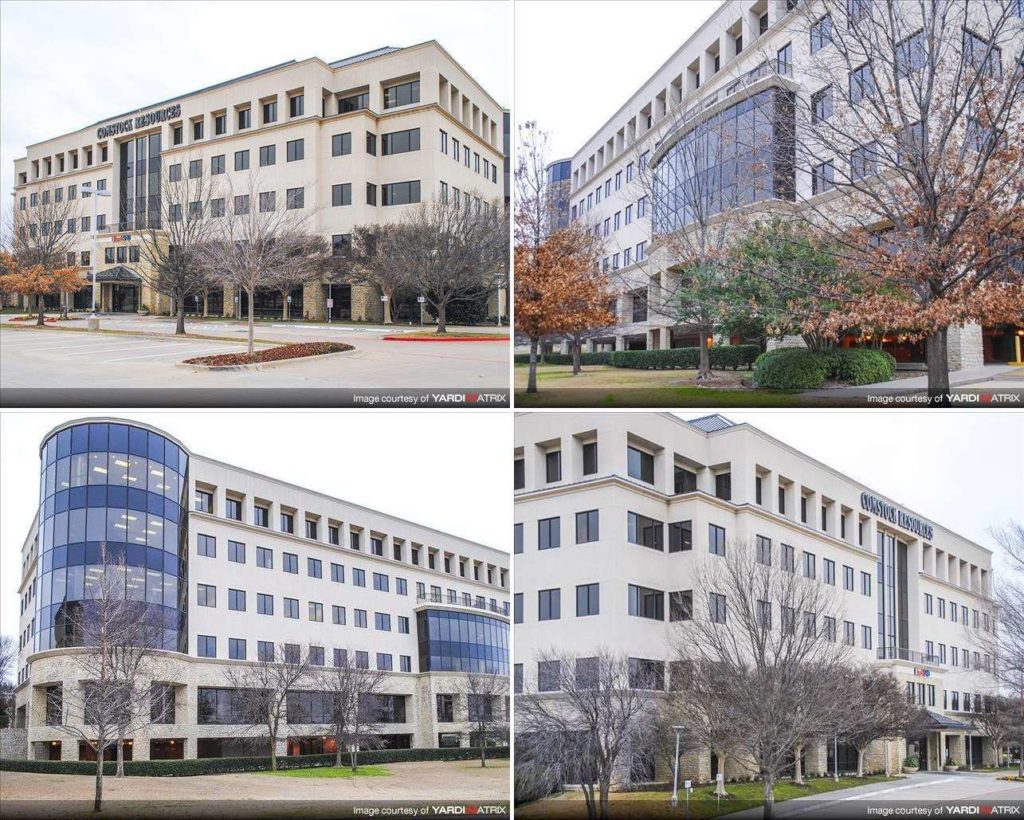 Address:
5300 Town & Country, Suite 130, Frisco, Texas 75034
Directions:
Comstock Tower is located just north of State Highway 121 and west of the Dallas North Tollway. It is situated on the northwest corner of the intersection at Legacy and Town & Country Boulevard. Backs up to Stonebriar Country Club and next to Westin Hotel.
The building enjoys nearby access to the Tollway, State Highway 121 (Sam Rayburn Tollway) and State Highway 190 (President George Bush Turnpike).