Mark W. Jones, MACE, BCFBCC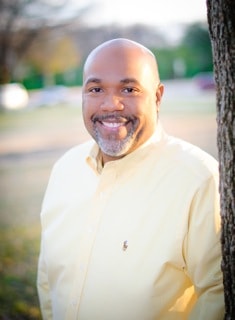 1963-2017
Our hearts are extremely saddened by the sudden passing of our dear friend and colleague, Pastor Mark W. Jones, on June 28th of this year, 2017.
He is survived by his beautiful wife, Rebecca, and 4 children: daughter Lindsay, and sons Nate, Alex and, Asher.
His eldest daughter Lindsay said, "All my dad would be saying right now is,
'God is good, all the time,
and all the time, God is good.'
#prayer-warriors
Many, many people were touched, blessed, and transformed by Pastor Mark's influence. Each person he counseled received a fresh look and new start to what it truly means to be equally yoked in marriage. Through Mark, many people had the opportunity to finally understand the huge responsibility required to serve one another with Christ at the center of their lives.
Mark was fond of frequently reminding us all to:
"Serve one another as Christ served the church."
"Honor each day as if it were your last with your life long partner."
"Love your family and make every day God-inspired."
We miss you dear brother. Bad things do indeed happen to the best of people, and we loved you as one of the best, but we know that God will use this tragedy to the betterment of us all.  May God show favor on your beautiful family.