Mark W. Jones, MACE, BCFBCC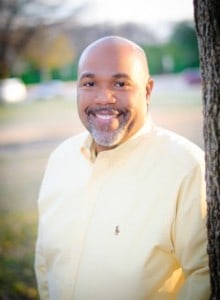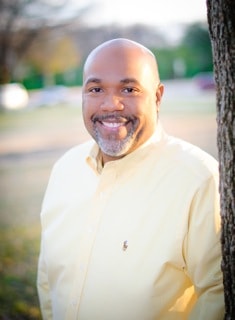 Utilizing his nearly 30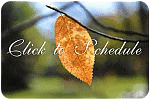 years of full-time pastoral ministry experience, along with life experiences and God-given insight, Mark has seen God powerfully transform individuals, marriages and families. Mark believes that God is the ultimate source of hope and healing and when an individual, and or entire families agree to follow God's path that there are no circumstances, addictions past or present to which they cannot experience healing, freedom and restoration. Mark believes that in God's economy that restoration is not only possible but guaranteed when individuals are willing to do whatever it takes, God's way, to work toward that restoration; that in light of that there are no irreconcilable differences.
As a full-time ordained minister, Mark has served as the pastor of worship and prayer and a pastoral counselor at Trinity Bible Church in Richardson for 20 years, working with individuals, couples and families to redeem God's design for their life's journey.
Mark is a member of the American Association of Pastoral Counselors. Mark holds a Master's degree from Dallas Theological Seminary. Mark received his ordination from Trinity Bible Church, Richardson, Texas in 1998. He is a Board-Certified, Faith-Based Clinical Counselor. He has taught and led worship around the country and ministered in North America, Africa and India. He also serves as Chairman of the Board for Shabby Chic Ministries, based in Dallas, Texas. A diehard Dallas Cowboys fan, while ministering in New Jersey, Mark had the opportunity to lead worship for the New York Giants Players.
Mark uses the Prepare/Enrich tool to assess the couple's strength and growth areas. This usually involves 8 sessions but can be lengthened depending of the couples's needs.
Mark also participates in the Twogether in Texas Program offering couples $60 off their marriage certificate for participating in at least 8 hours of premarital preparation.
Licensure/Credentials: Master of Arts in Christian Education, Board Certified Faith Based Clinical Counselor
Education: Master's Degree in Christian Education in 1992 from Dallas Theological Seminary. He is a Board-Certified, Faith-Based Clinical Counselor.
Populations: Adults and Families
Treatment Offered: Marital, Family and Post-Marital checkups, Pastoral Counseling
Treatment Modalities: Christian Counseling
Years in Practice: 30
---
Our counselors are trained and experienced in a wide variety of counseling disciplines including marital problems, children's play therapy, drug-abuse counseling, faith-based counseling, ADHD treatments and more. Call us right now at 972-234-6634 and let's see how we can help you, or visit our online appointment scheduling system and select your own day and time. We'd love to meet you and see how we can help.